Horsham Accommodation Search
For Cheap, Luxury or Discount Hotels around Horsham
Welcome to the best accommodation guide for Horsham, Victoria. Whether you're visiting for business or leisure, our list of top accommodations will ensure a comfortable and enjoyable stay.
1. Horsham International Hotel: This 4-star hotel offers modern rooms, an on-site restaurant, and a heated pool. Conveniently located in the heart of the city, it provides easy access to local attractions.
2. May Park Executive Apartments: These spacious apartments are perfect for those looking for a home-away-from-home experience. With a fully equipped kitchen, laundry facilities, and free Wi-Fi, you'll have everything you need for a comfortable stay.
3. Darlot Motor Inn: This family-owned motel is located just a few minutes' drive from the city center. It offers a range of room types, including family rooms, and provides free breakfast daily.
4. Comfort Inn Capital Horsham: This affordable accommodation option offers comfortable rooms and friendly service. It's conveniently located just a short walk from the city center and provides free parking for guests.
5. Horsham Mid City Court Motel: This motel offers a range of room types, including family rooms and self-contained apartments. It's conveniently located close to local shops and restaurants, making it a great choice for those who want to explore the area.
6. Horsham Riverside Caravan Park: For those traveling with a caravan or camping gear, this park is a great option. It offers caravan sites, camping areas, and on-site cabins. It's situated by the river, providing a picturesque setting for your stay.
We hope this guide helps you find the perfect accommodation in Horsham, Victoria. Whether you're looking for luxury or affordability, there's something for everyone in this vibrant city. Enjoy your stay!
This is the worlds leading discount accommodation cross search engine

save up to 80%


This is the same set of services most travel agents use, Free to bookmark and share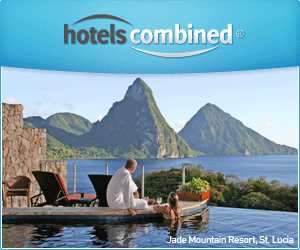 This is the site for Horsham Victoria . Are you searching in the right Australian Region?
MOVE PORTAL